DYnamic Landing Page System (DLPS)
landing page System Custom created for xamplifier to dynamically personalize and populate landing pages with images, copy, links, Buttons, Forms, videos, and targeted links in real-time based on calculated Customer satisfaction quotients, demographics, past purchases, and predicted conversion or upsell potential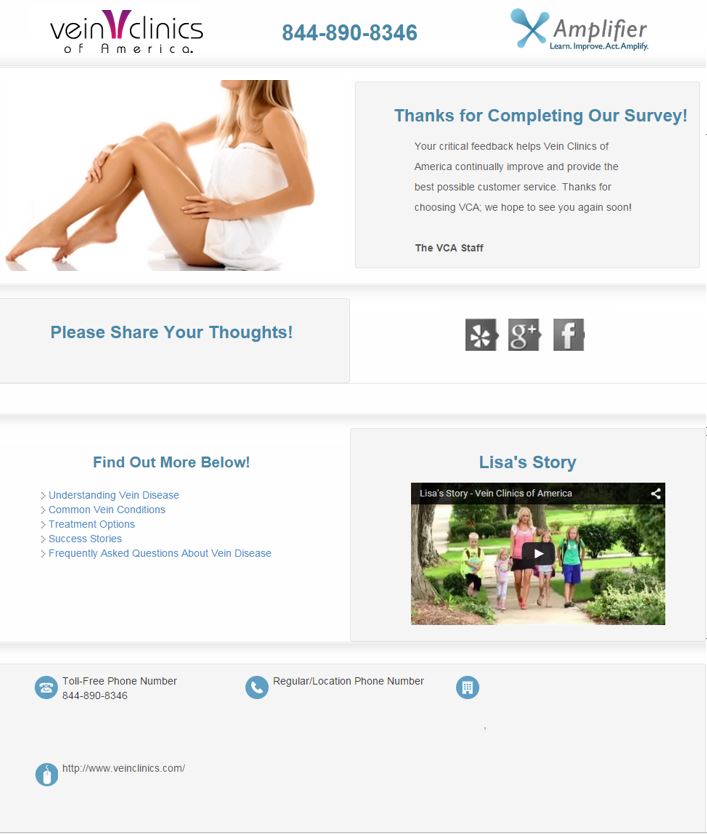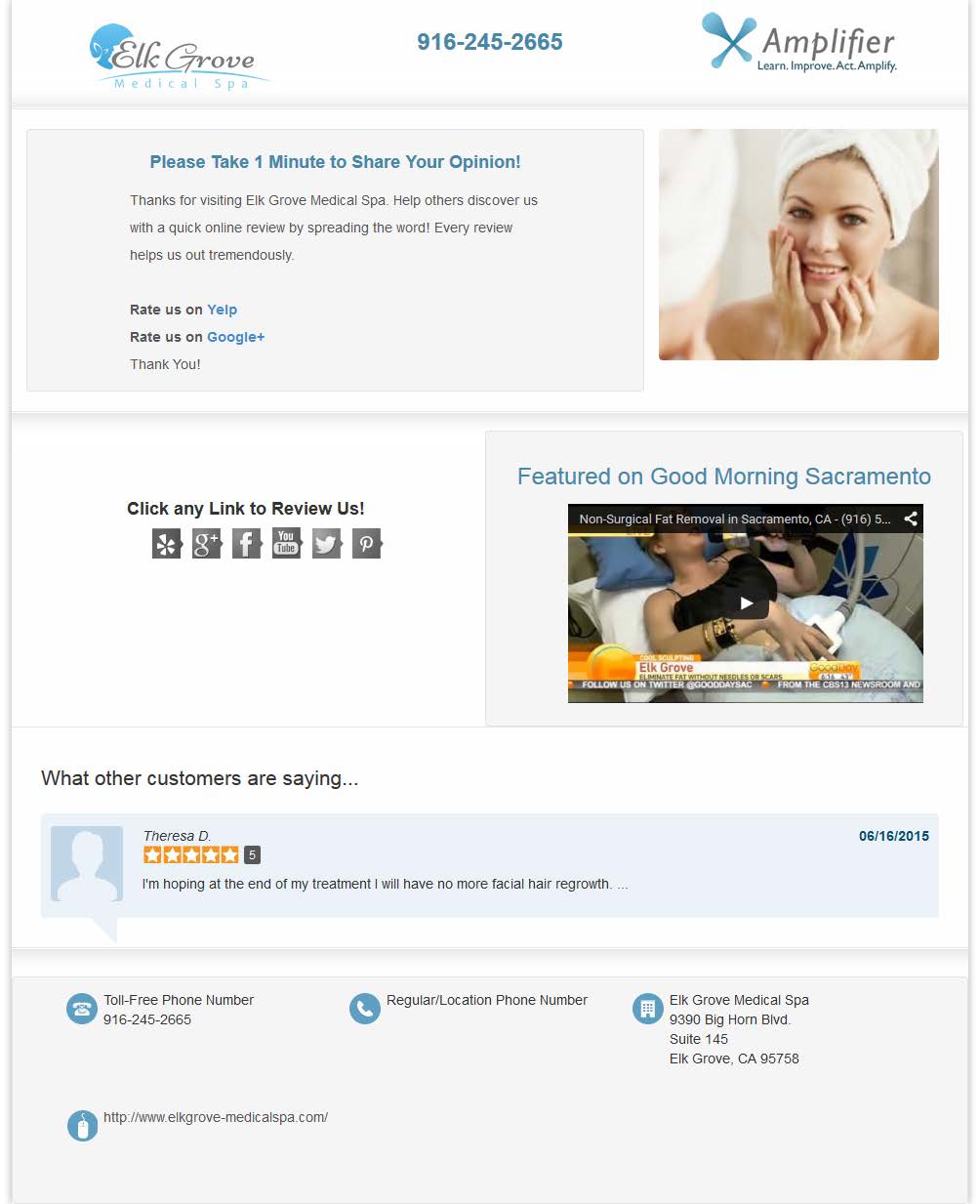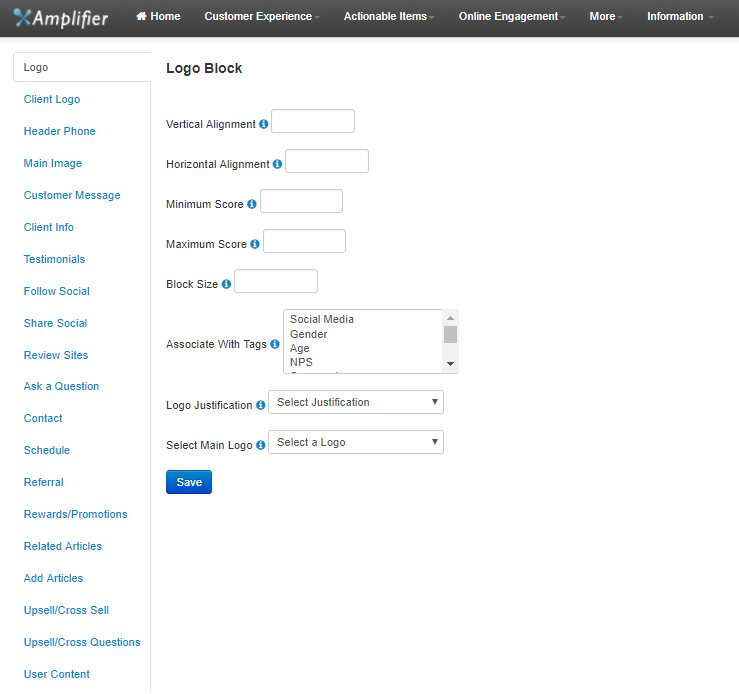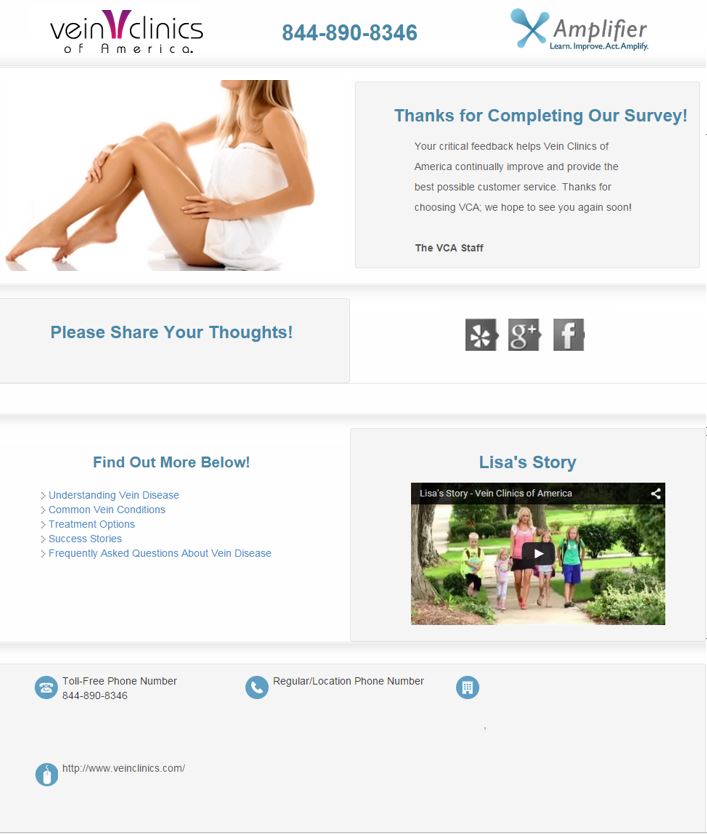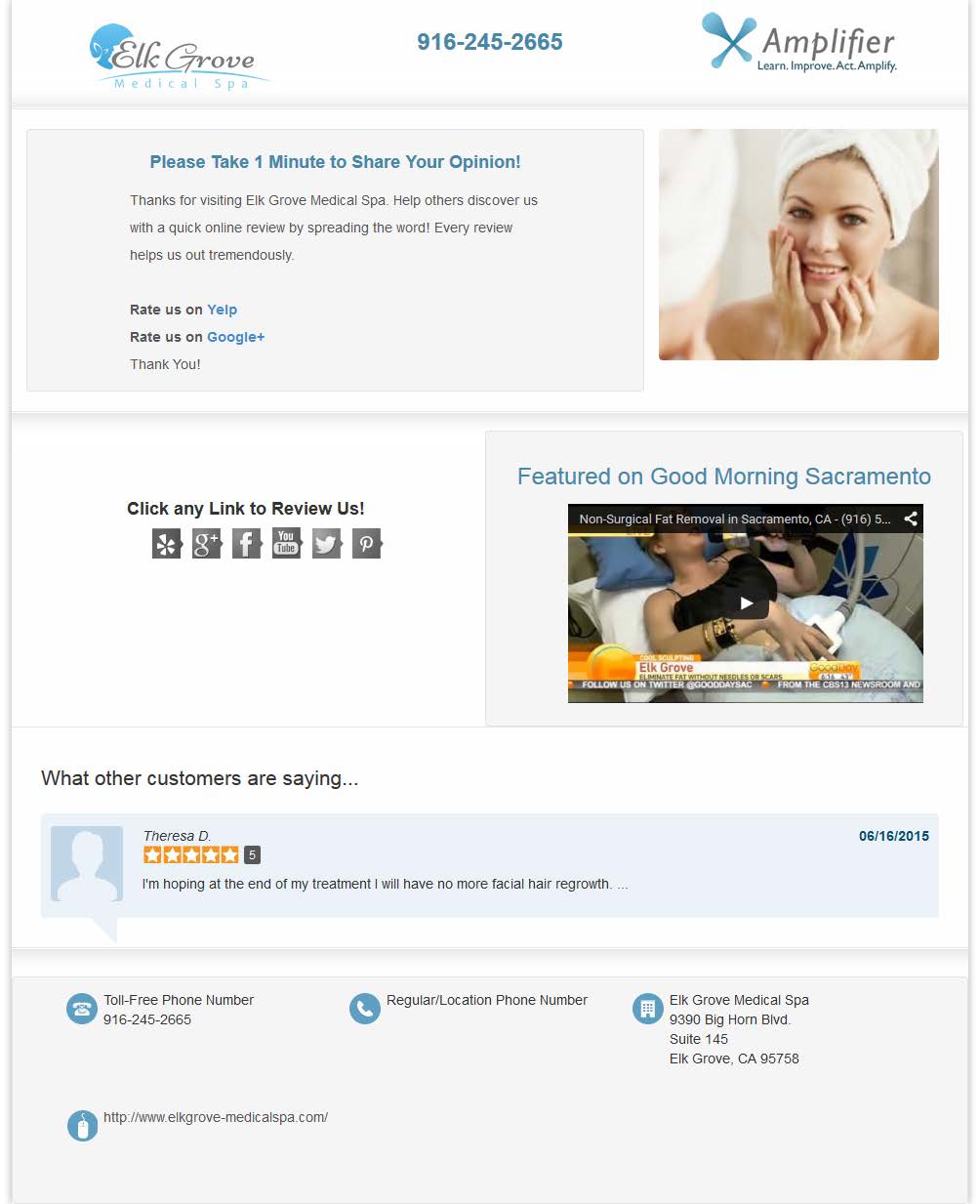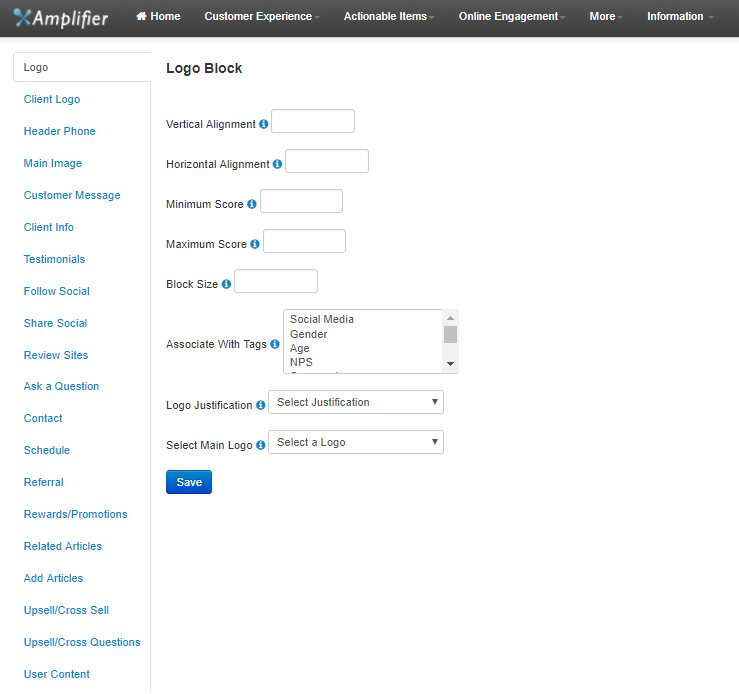 Created: 2013-2015
Languages: Ruby on the Rails + Javascript
Site: http://www.xamplifier.com/
Active: Yes
I designed and oversaw the development of xAmplifier's Dynamic Landing Page System (DLPS) starting in 2013.
Its main purpose was to dynamically personalize and populate landing pages with images, copy, links, buttons, forms, videos, reviews, and targeted links in real-time based on calculated customer satisfaction quotients, demographics, past purchases, and predicted conversion or upsell potential.
The system's launch lead to increases in social media engagement, online review posting, upsells, and retention rates for participating xAmplifier clients. A version of this system is still and use and is currently being recreated for xAmplifier v3.0.